Our Mission
The mission of the Hawaii Society of Orthodontists is to advance our members' success through education, advocacy, and research that drive excellence in patient care.
Purposes:
To promote the highest standards of excellence in orthodontic education and practice.
To educate the public about the benefits of orthodontic treatment.
To provide advocacy and services that benefit the members' pursuit of professional success.
Vision Statement:
All orthodontic care is provided by qualified specialists who successfully address patient needs.
Core Values:
Our members come first.
We are inclusive.
We are data-driven.
We seek active engagement.
We are ethical.
Dr. Daniel Shin is an experienced Board-Certified Orthodontist who has lectured and presented on orthodontic subjects at various conferences around the world. He is passionate about orthodontics and takes immense pride in delivering excellent care to his patients.
Dr. Shin graduated from the United States Military at West Point and was commissioned as an officer in the United States Army. He attended NYU College of Dentistry and went on to pursue a 3-year certificate in orthodontics at the prestigious Montefiore Medical Center, a University Hospital of the Albert Einstein College of Medicine. At Montefiore Children's Hospital, he was a member of the world renowned pediatric craniofacial team, which included a multidisciplinary team of physicians and other healthcare specialists responsible for helping children with birth anomalies, cleft palate, and craniofacial defects.
Upon completion of his specialty training, Dr. Shin returned to the US Army, where he provided orthodontic care to soldiers and their families stationed throughout the world both as a clinician and as a leader in the Army Dental Corps. He was also deployed on a combat tour to Afghanistan where he headed the dental department at the primary combat support hospital in the Capitol region. After a long and successful military career, he left the Army to open his private office in the suburbs of Baltimore. He made a decision to move out to Hawaii in 2019 and currently works for Hawaii Family Dental Group. He continues to serve as a Colonel in the United States Army Reserves.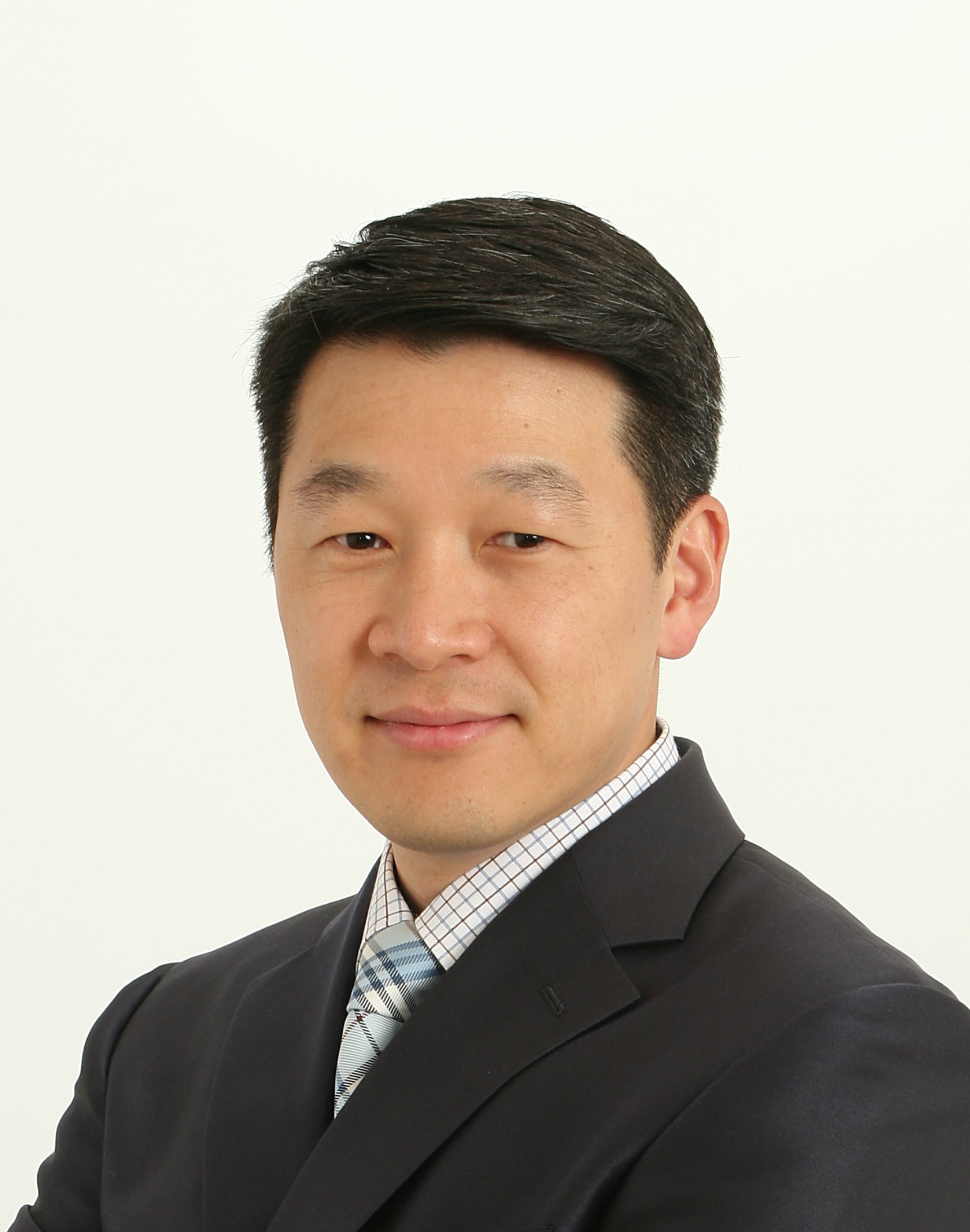 Dr. Brad Chun currently works at Holliday Orthodontics creating beautiful, confident smiles. He is a graduate of the University of Missouri-Kansas City where he received his dental degree, Master's in Oral and Craniofacial Sciences, and specialty certificate in Orthodontics. He is an active member in many dental and orthodontic organizations, including the AAO, PCSO, ADA, HDA, and HCDS. Dr. Chun is a published scientific author in the Journal of Bone and Mineral Research and received recognition for his research, including the Quintessence Award for Research Achievement. When he's not in the office, Dr. Chun volunteers as a clinical instructor at NYU Langone Pediatric Residency in Waianae and serves on the leadership committee of the Honolulu County Dental Society. In his free time, he enjoys being an avid eater and a novice cook.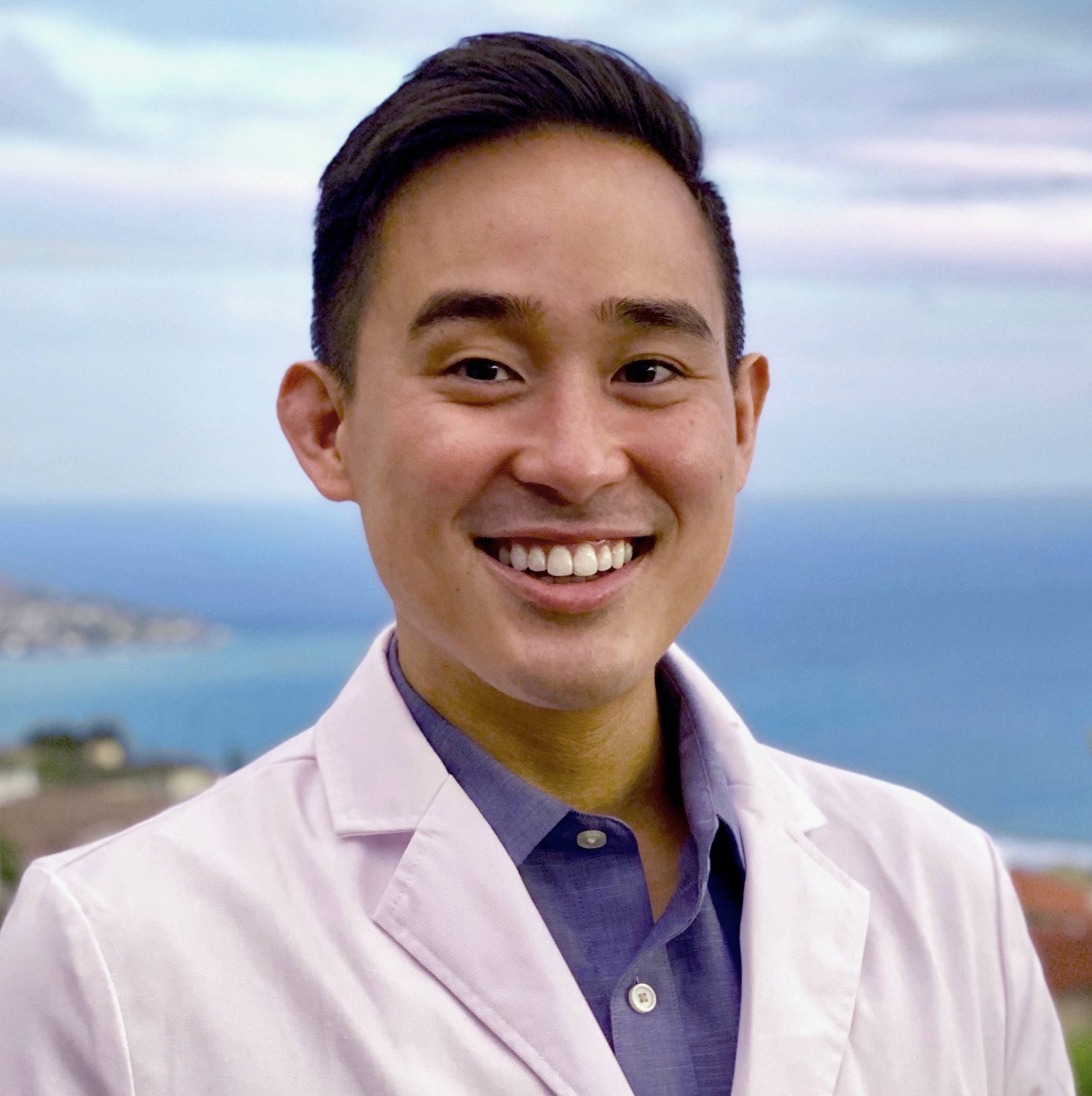 Dr. Kendall Tada knew she wanted to become an orthodontist when she was in middle school. She loved the way a smile could be gradually transformed and loved analyzing what her own orthodontist did and prescribed at each appointment.
Dr. Tada grew up in Hilo, Hawaii where she graduated at the top of her class at Hilo High School. She traveled to Massachusetts to obtain her Bachelor of Arts in Biochemistry with a minor in Biology at Wellesley College. She also played four years of collegiate tennis while at Wellesley.
She continued on to dental school and graduated from the University of Missouri, Kansas City in the top 10% of her class. She was awarded the American Association of Orthodontics Award, American Academy of Oral and Maxillofacial Pathology Award, and was inducted into the honorary society of Omicron Kappa Upsilon.
Dr. Tada also completed her orthodontic residency at the University of Missouri, Kansas City, and obtained a Master of Science in Oral and Craniofacial Sciences. After graduating from residency, Dr. Tada moved back to Hawaii to join Dr. Caswell's orthodontic practice.
In her free time, she enjoys playing tennis with her family, especially her 94-year-old grandfather, Bernard. She also enjoys exercising, baking, drawing, painting, and playing with her cat Boba.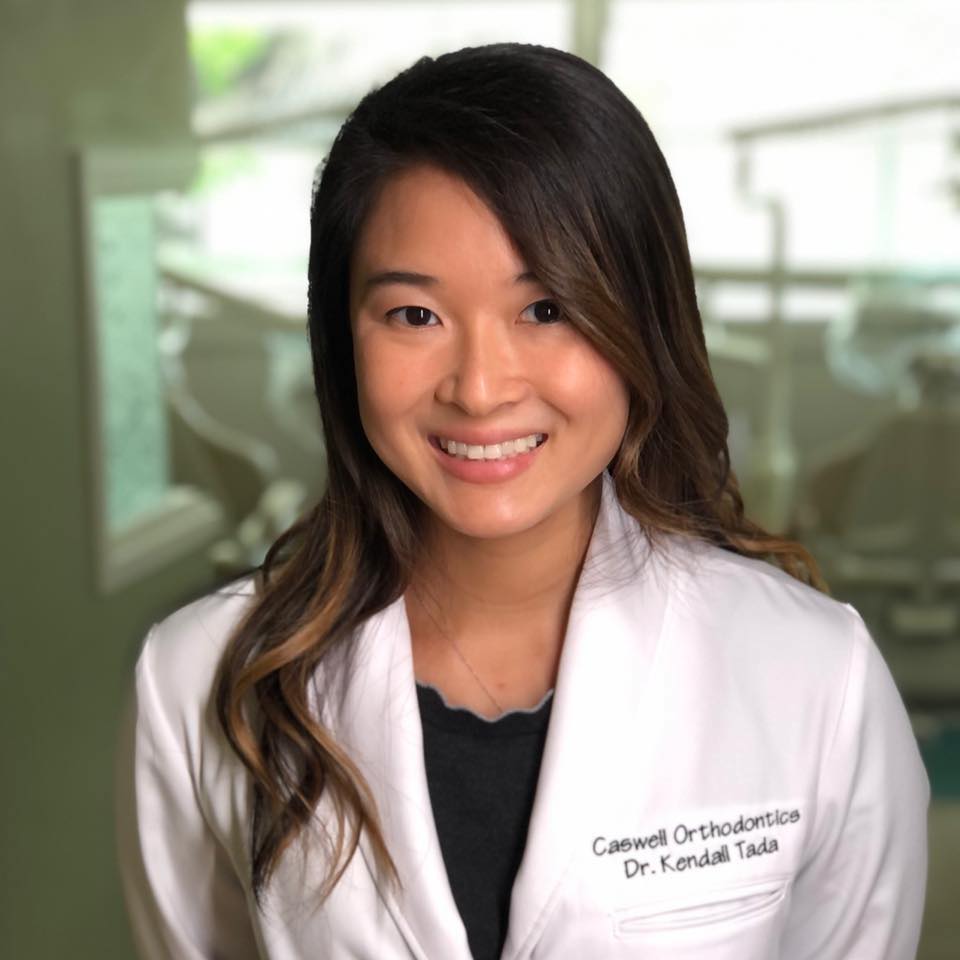 Dr. DJ Dung has served as the Hawaii Society of Orthodontist Treasure and Hawaii Representative for the Pacific Coast Society of Orthodontist (PCSO) for numerous years. He attended the University of Pacific in Stockton, California where he received a bachelor's degree, the University of Missouri – Kansas City California where he received a Doctorate of Dental Surgery, and Washington University in St. Louis California where he received his Certificate in Orthodontics. His memberships include AAO, PSCO, ADA, HDA, ICD, and the American Board of Orthodontics Diplomat. In his spare time, Dr. Dung assists with the Friends of Hickam, The Salvation Army's Thanksgiving dinner in Honolulu, and donates orthodontic services to local charities.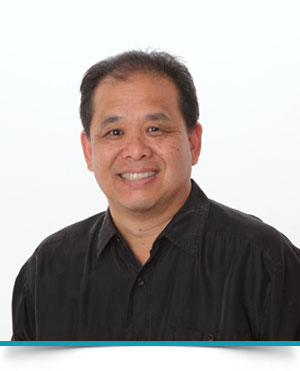 J Demeo
PSCO Representative
Dr. DeMeo has been crafting beautiful smiles and improving oral health since 2006. Dr. DeMeo earned his undergraduate degree in molecular biology from Cornell University and then his dental degree from the University of Pennsylvania. Dr. DeMeo continued his training by completing an Advanced Education in General Dentistry in Washington, D.C., and then practiced at Ramstein Air Base, Germany. Dr. DeMeo was then selected for a specialty residency at the Tri-Service Orthodontic Residency Program (TORP). After graduating, Dr. DeMeo practiced at Aviano Air Base, Italy before returning to teach at TORP in San Antonio, TX. Dr. DeMeo is very excited to be living in Hawai'i and to become a part of this amazing community. Dr. DeMeo is an esteemed member of the dental community; he is an active member in many leading dental and orthodontic organizations, including the:
Diplomate, American Board of Orthodontics
College of Diplomates of the American Board of Orthodontics
American Association of Orthodontists
American Association of Orthodontists Foundation
Pacific Coast Society of Orthodontists
Hawaii Society of Orthodontists
American Dental Association
Hawaii Dental Association
Honolulu County Dental Society
Dr. DeMeo enjoys serving his community through work with the local dental residency programs and activities like Give Kids A Smile. In his spare time, he likes to snorkel, watch movies, play sports, hike, cook, and spend time with friends and family.